Car, Home, Office, and Business Lockout Service. All doors and locks opening service
When it happens to you, it will feel like an emergency and never comes at a convenient time. A lockout is never fun, whether you're standing outside of your car in a remote and unsafe area, can't get inside your office, lost the keys to your home, or need a trunk or other lock opened. Though, it will feel as if something like this could only happen to you, handling a lockout is one of the most common reasons people call on the help of professional Tacoma lockout locksmiths.
Don't hesitate to contact a reliable locksmith immediately, as soon as you realize your keys are locked inside or your keys are lost. Our Tacoma lockout professionals are trained and ready to show up at your location to get you back inside your vehicle, home, or office.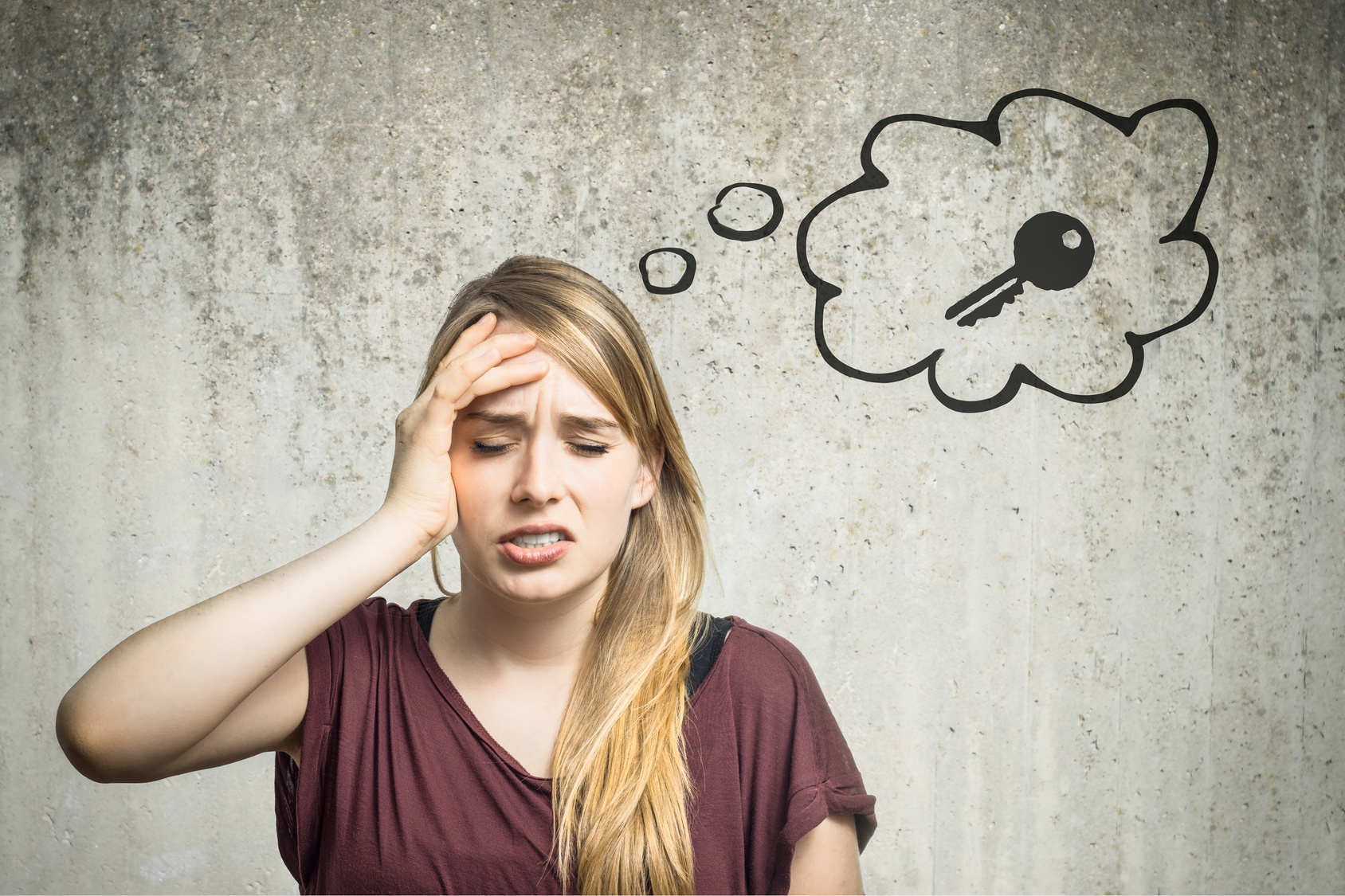 Following is detailed information about some of the most common situations when a lockout occurs, ways to avoid a lockout, and what to do when you are locked out:
Locked Out of Your Car
Finding yourself in a car lockout situation often turns an inconvenient situation into an emergency. If your keys are locked inside your vehicle with the engine still running, it will be even more alarming as you wait and watch your fuel burn. Even more concerning is if you shut that door behind you, heard it lock, and realized not only are your keys inside, but your baby, small child, or pet is also trapped inside. As if your lockout situation couldn't get much worse, sometimes your key is in hand but broken off into the ignition.
Your first thought may be to try to gain entry yourself, though this solution often takes up more time than planned, and the end result is a damaged lock, car door, or windows leaving you with a huge repair bill that insurance companies won't usually cover. Take control of your time and finances in this dire situation, and call a locksmith first. In the long run, this call will usually save you time and money.
The time to research and find a locksmith you trust and can afford before you get into an emergency lockout situation. Do your research now so that you have the locksmith's number on hand when you need it. A qualified locksmith is there to take your call and will show up in a hurry to get you back inside your car and on the road again in no time, leaving you with no damage to your automobile.
Locked Out of Your Home
Your home may be a single residency, a condo, or an apartment. Regardless, when you find yourself locked out of your home, you need help to get inside. Perhaps, you cannot find your keys, or maybe you simply stepped outside for a second to discover your little one followed you outside, shutting and locking the door behind you. Whatever caused your home lockout, a professional locksmith is trained to help you get your door unlocked and back inside where you belong as quickly as possible.
While it may be tempting to try to break in through a window, pick the lock yourself, or even take the door off of its hinges, pick up the phone and call a locksmith. Helping people get back inside their homes during a lockout is a scenario locksmiths know very well. A trusted locksmith will be able to open your door without causing damage.
Locked Out of Your Place of Work
Much like how a home or car lockout happens, the same can easily happen at your place of work or commercial property. You might be the one in charge of a master key that you cannot find, or maybe it's an electronic access card assigned specifically to you, and now it's lost. Maybe you didn't lose your key at all, but instead, the lock has just stopped working how it should. It doesn't matter what lead up to your standing outside of a locked office door, the fact remains that you need to get inside to work. Some companies have a commercial locksmith on call for situations like these. If so, that's the one to call. Otherwise, contact a locksmith who will come to you immediately to get you inside upon proper proof of ID that you belong there as an authorized business owner or employee.
Locked Out of a Storage Unit, Cabinet, or Padlock
While a car, home, or office lockout are everyday scenarios that locksmiths handle, there are other incidents where a lock and lost key is keeping you from gaining access to something that belongs to you. You might have locked some priceless belongings inside a storage unit or some important papers in a cabinet. Maybe, you have secured a bicycle or other object safe and sound with a padlock. Whatever it is that you are locked out of, a locksmith is here to help by following similar steps to getting your lock opened and providing you with a duplicate key.
---

---
What To Expect When The Locksmith Shows Up To Help With Your Car, Home, Office, or Business Lockout
After you have called a locksmith, wait safely near your vehicle or door. Once the locksmith arrives to help with your lockout, be ready to show proof of identification that you live at the home, work or conduct business at the commercial property location, or have proof on hand that you own the locked automobile you are trying to get inside. Once the locksmith verifies that you are who you say you are, they will be able to get you back inside and make any necessary duplicate keys to avoid a future lockout situation.
How To Avoid a Lockout
Of course, preventing a lockout from happening in the first place is ideal. Taking preventative measures like trusting a friend with a spare key or hiding a duplicate key in a safe location are both smart moves, provided the friend is available in your time of need or that the spot you choose to hide your spare key is not an obvious one where would-be burglars would be apt to look first.
Find a spare key hiding place that is not obvious to passersby. Do not ever leave it under a doormat or inside a plastic fake stone out front. Instead, put it inside a waterproof container and hide it buried slightly out of site in an inconspicuous location but one you remember when necessary.
Duplicate car keys can sometimes be tucked away inside a magnetic key storage box, though it does have a bit of a risk for clever thieves to find. Instead, place a duplicate key inside your wallet or leave a copy with a friend who is willing to come to you at a moment's notice.
Not every lockout occurs because of a lost key. Sometimes, the lock is worn out, or the key breaks off inside. Be aware that locks and keys require maintenance of cleaning and lubricating every so often.
Lockout Service in Tacoma WA
Regardless of your reason for your lockout situation, always have the number or contact information of a trusted locksmith on hand to help you out when you need it. Tacoma Locksmith 24 provides fast and professional lockout services for any type of door and lock: car lockout service, home lockout service, storage unit lockout service, office lockout service, business lockout service, any commercial door lockout service, bedroom lockout service, and more. Our Tacoma lockout service available 24 hours a day, 7 days a week.
Call Us Now For Immediate Lockout Service in Tacoma at (253) 393-2211